Who We Are
Service-Minded
Every company or nonprofit is unique – and understanding your unique needs is what we do.  Then we help you get to the next level with a service-minded approach.
For over 35 years, Adams Keegan has helped companies realize as much efficiency as possible.  From supporting people through today's challenges to thinking a step ahead toward tomorrow's, we value and thrive in mutual partnerships.  We are not a "Software As A Solution" (SAAS) that is inherently lacking in service.  Our solutions are "People + Technology" solutions geared to companies that value their employees and what they do for their company or nonprofit. 
How Adams Keegan Helps You
With AK, you get a partnership that helps your business or nonprofit adapt, grow, and meet the challenges of the day. We work to understand your organization comprehensively while reducing tasks so you can control your costs and support your employees. Whatever your starting point, we'll work with you to develop the best efficient and scalable solutions for your industry and business model.
Adams Keegan Corporate Locations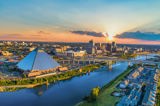 National Headquarters
6750 Poplar Avenue, Suite 400, Memphis, TN 38138 | Phone: 800.621.1308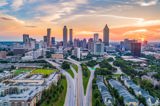 Atlanta Office
1100 Circle 75 Parkway
Suite 1500
Atlanta, GA 30339
Phone: 770.425.4092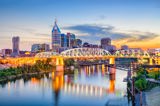 Nashville Office
210 25th Avenue North
Suite 1030
Nashville, TN 37203
Phone: 800.621.1308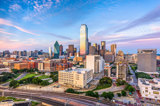 Dallas Office
6301 Gaston Ave #1406
Dallas, TX 75214
Phone: 800.621.1308